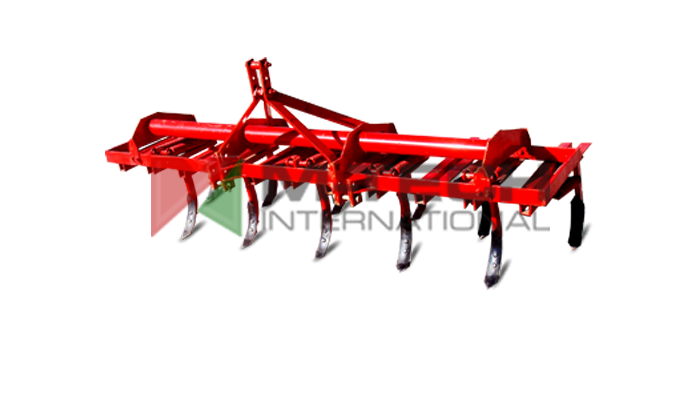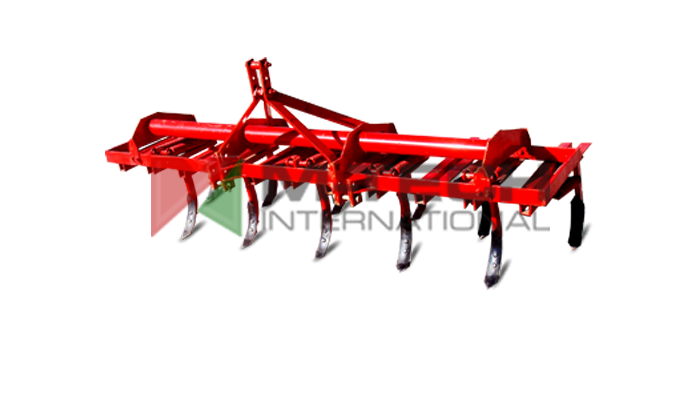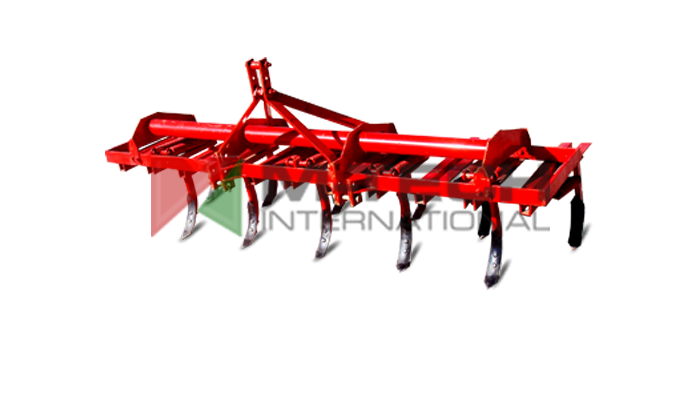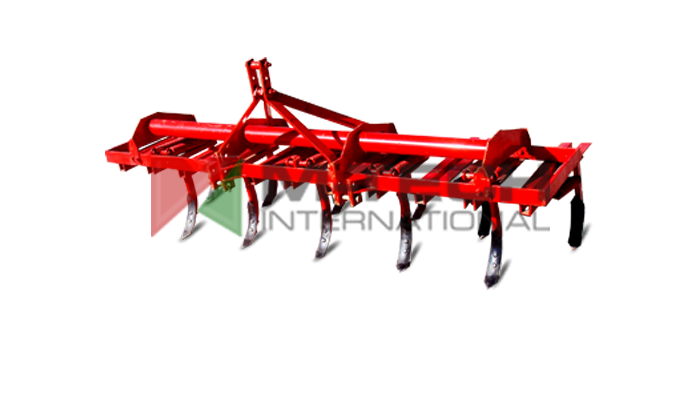 Overview
The implement is integrated in front of the tractor and is used for the harvesting of crops. Our wheat reaper produces your desired results with great work efficiency.
Ideal for general cultivating, weeding, pasture renovating and preparing seedbeds.
The tiller is available in 4 widths: 9, 11, 13 and 15 tines. The tiller is fully mounted on the tractor by means of Category I or II three point hitch pins.
The spring-loaded tines swing back under break-away pressure of 163Kg: pass over the obstruction and return to the working position without affecting the working depth of the implement.
The continual flexing action of the tines shatters the soil breaking up the clods. The tiller is fitted with 51 mm reversible shovels which are designed for deep penetration.
A working depth upto 229 mm is possible in most soils and is simply controlled while sitting on the tractor seat
Specifications:
| | |
| --- | --- |
| No of Tines available | 9, 11, 13 |
| Weight | 209Kgs – 266kgs |
| Working depth | 229mm |
| Overall width | 2180mm – 2900mm |
| Overall length | 813mm |
| Tractor compatibility | 50HP- 85 HP |