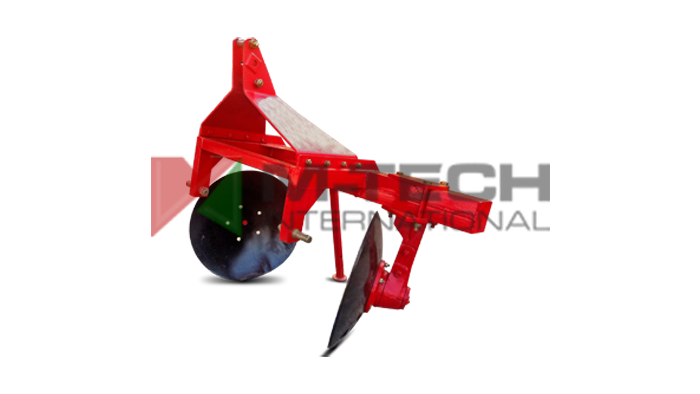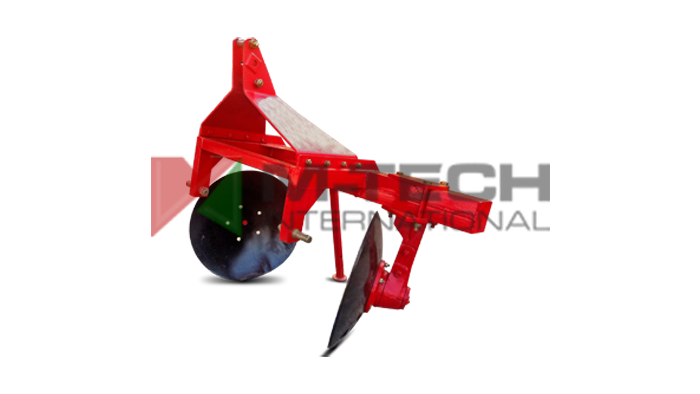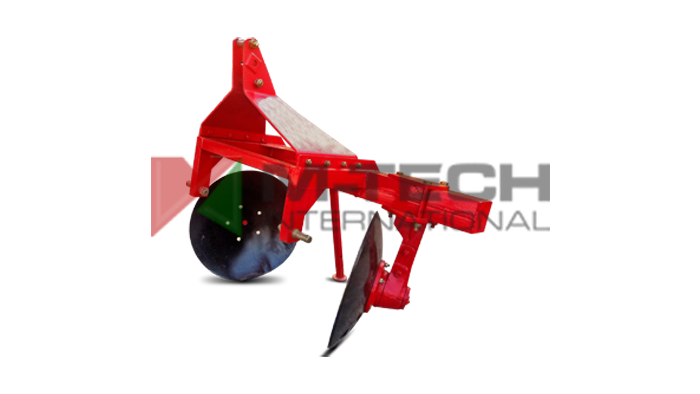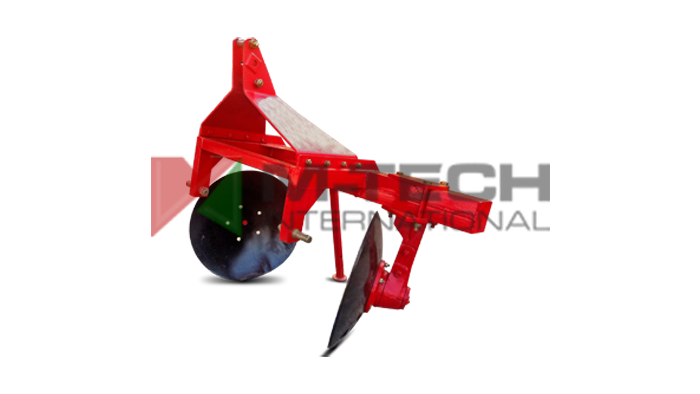 Overview
This implement is one of the basic utility of the tractor implements. The blades of this implement are perfectly made for cutting crops and grains.
Specifications:
The blade may be offset and angled.
The cutting edge is high carbon and replaceable.
Full 360 blade trun.
The main frame is constructed of formed plate with extra reinforcing.
OPTIONAL ACCESSORIES (on request)
Wheels for depth control