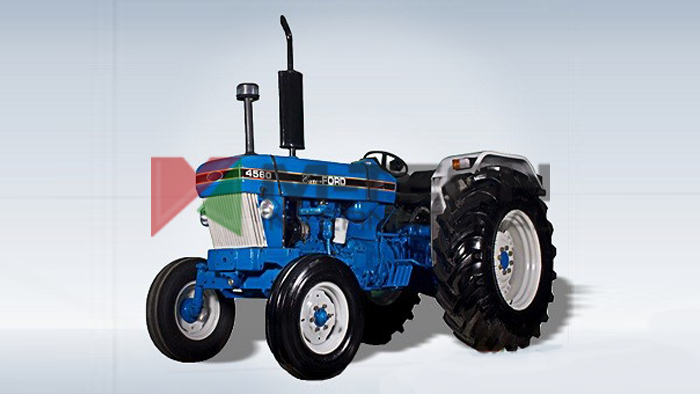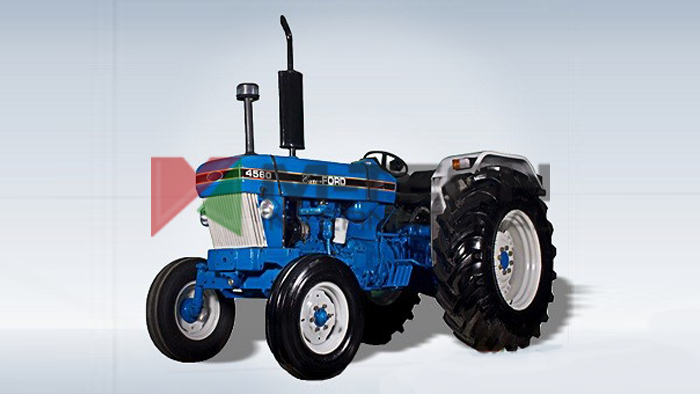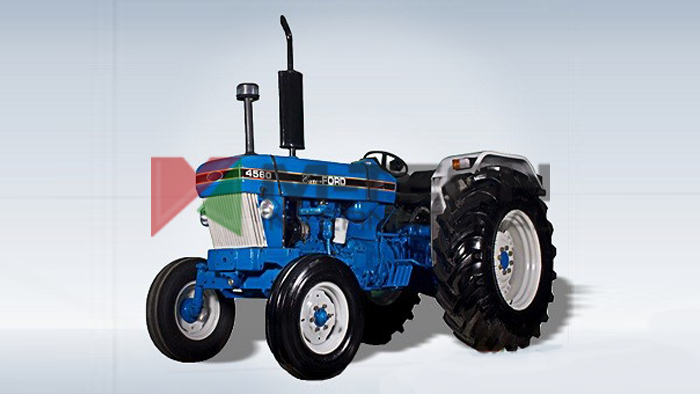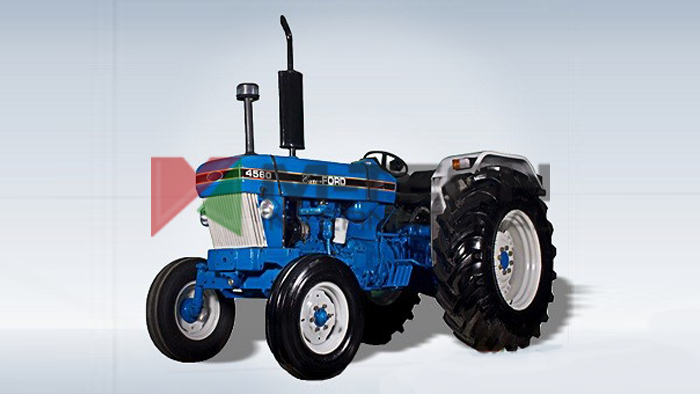 Overview
F-4560 is a tractor manufactured by Ford. Ford is one of the best tractor manufacturers in the world.
Ford is one of the leading manufacturers of tractor in the automobile industry. F-4560 is one of the best manufactured tractor for agriculture industry by Ford, and currently it is one of the most used tractor around the globe, due to its high fuel efficiency and the horse power it stores within its diesel powered engine. A tractor not to be missed. Price and further specs are available upon inquiry. F-4560 is available in used and new condition around Pakistan
1:11=2
Manufacturer: Ford
Series: 801 Powermaster
Factory: Dearborn Michigan, USA
Total built: .
Original pnce:-unicnown-
811 Select-O-Speed, no PTO
821 Four-speed, no PTO or 3-point
841: Four-speed
851: Five-speed
861: Five speed, live PTO
871: Select-O-Speed
881: Select-O-Speed, live PTO
LIEMEME
Ford 4,1gasoline
Ford 4-cyl LP gas
Ford 4-cyl diesel
MEZEIM
Fuel: 17 gal [64.3 L]
Dimensions 8. Tri es:
Wheelbase: -unknown-Weight: 2637 1b6[1196 kg]